Long-term preservation of existing structures
For more than 60 years, Soletanche Bachy has been carrying out underpinning work to preserve our historical heritage.
What is underpinning?
A technique for modifying, reinforcing, replacing or deepening foundations beneath an existing structure.
Underpinning a building's foundations involves carrying out work with the aim of a partial or total transfer of foundation loads in order to ensure the long-term preservation of a building which has been destabilised by damage either to its foundations or the ground on which it sits, or in order to renovate, extend, deepen or elevate the building, involving a change to the loads to be borne.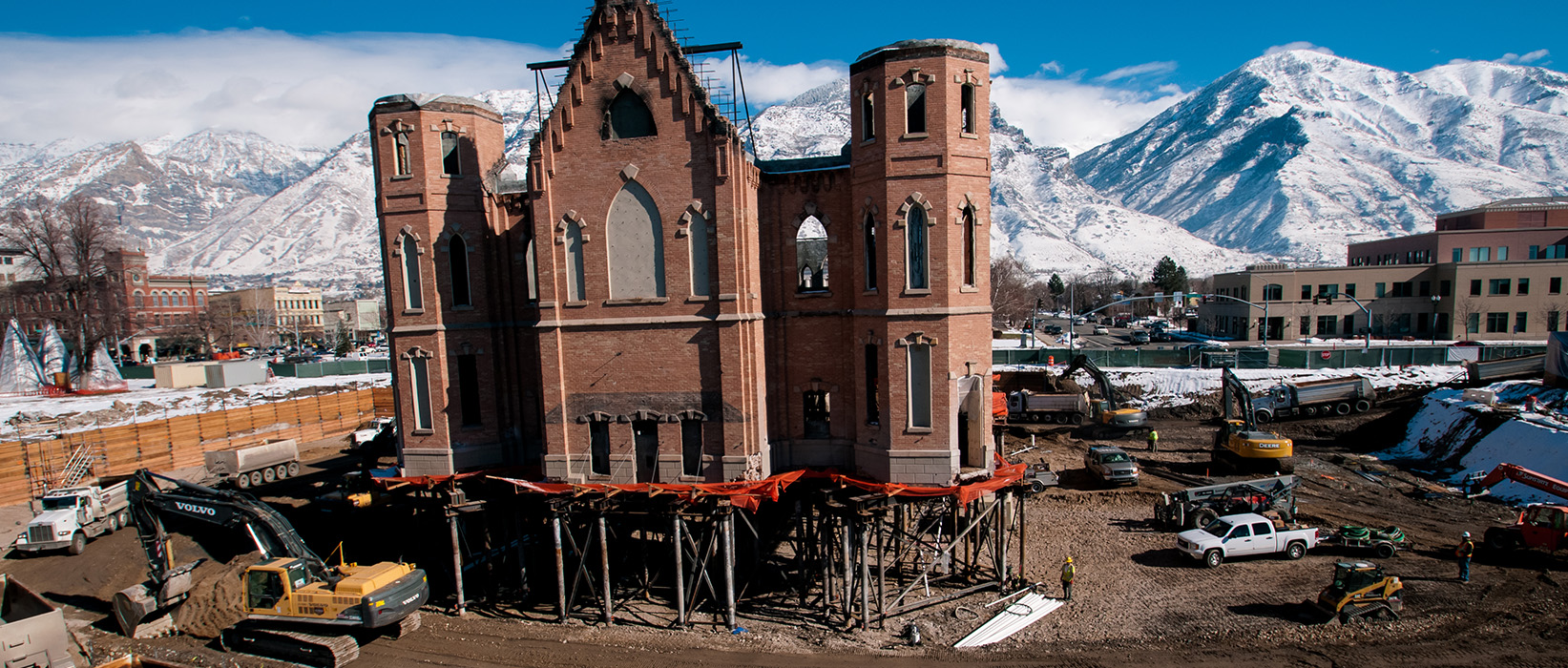 What are the advantages of this technique?
Preserving and/or modernising existing structures
Diversity of processes and materials used, adapting to existing structures and specific site conditions
Extending the life of existing structures, thus avoiding the consumption of materials for the construction of new buildings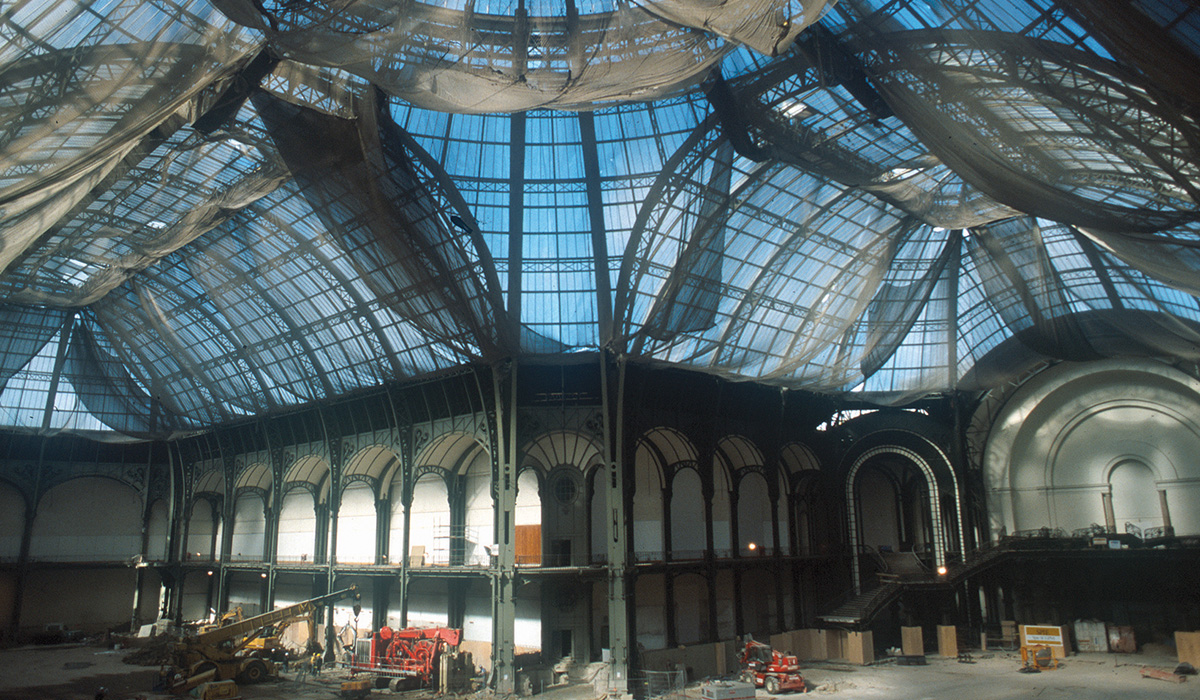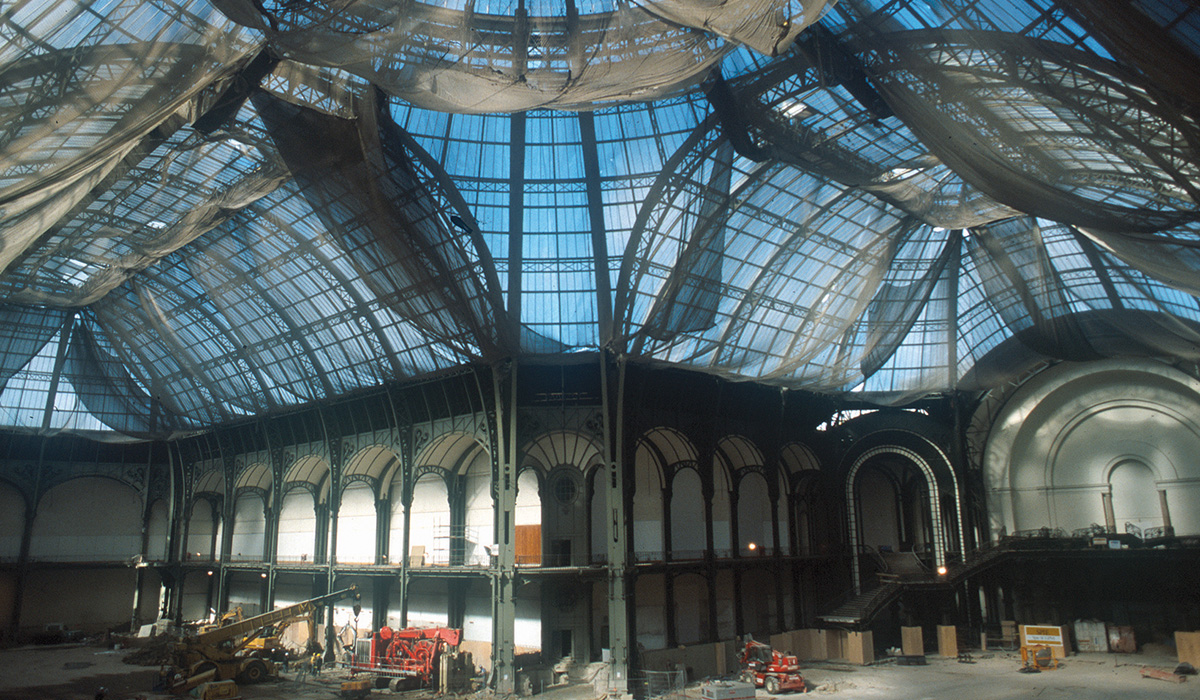 Depending on each project's specific requirements, a wide variety of processes from the Soletanche Bachy range can be used for underpinning work.
For foundations: Soletanche Bachy offers you its expertise for the renovation of your structure.
Solid grouting
Piles
Barrettes
For retaining structures: Our unique portfolio of dedicated solutions means that Soletanche Bachy can provide you with its expertise you are meeting severe constraints in relation to party walls (vibrations, noise, settlement, etc.), deep basements or the presence of a water table:
Pile wall (Berlin type-wall or secant)
Shotcrete
For reinforcement: Soletanche Bachy allows you to build new structures while preserving nearby constructions, as well as to consolidate your existing structures.
Why working with Soletanche Bachy?
Execution controls and monitoring
In addition to controls and monitoring relating to each of the techniques used, a specific system is put in place for monitoring and compensating the movements of the structure to be underpinned according to its sensitivity.
Find out about the control and monitoring techniques used for each of the techniques:
Soletanche Bachy has carried out numerous underpinning projects around the world. Find out about the most impressive sites, including numerous historical monuments, on which we have worked.