We are the world leader in foundations and soil technologies.
Soletanche Bachy works alongside you as a general contractor or specialist subcontractor to bring you the best of fondations and soil technologies.
subsidiaries on five continents
Soletanche Bachy's advantages
When you entrust your project to us, you are guaranteed to benefit from the advantages of a world leader in foundations and soil technologies:
We are environmental solutions providers
At Soletanche Bachy, we actively reduce the carbon footprint of your projects and of our operations.
We build structures with a positive impact such as public transport networks or structures that improve water quality.
We develop cleaner machines, such as the Hydrofraise® with electric power pack.
We offer less carbon-intensive materials, with our EXEGY by Soletanche Bachy low-carbon concrete offer.
We design and deploy technical processes providing environmental benefits, such as Deep Soil Mixing.
We optimize designs of the projects to use fewer materials or reuse backfill / spoil.
Local roots and global expertise
No matter how complex yout projects, we have a single objective : To find the best construction solution and to implement it as efficiently possible . To achieve this, we draw on an organisation that make the most of our local presence and our global response capability :
Local means acting quickly and efficiently on the ground, through subsidiaries that have knowledge of the local geology, epxertise in the specific characteristics of the market and understanding of your needs.
Global means being able to harness the strength of a Group. It is the ability to call on expertise, worksite operational staff and to deploy machines to support our subsidiaries.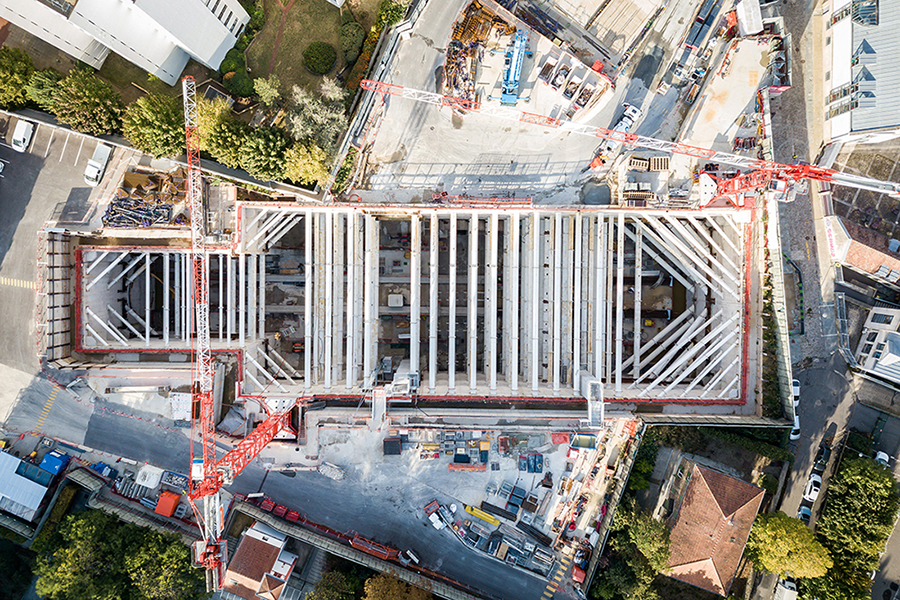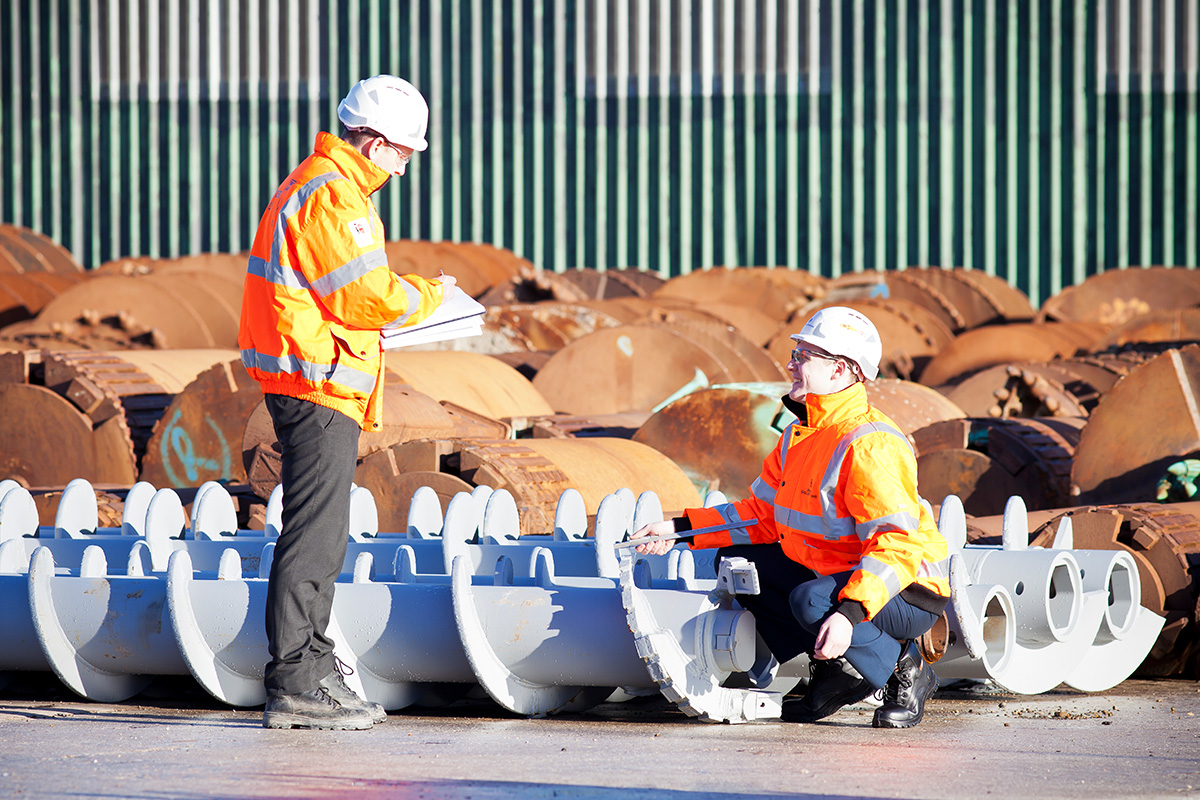 At Soletanche Bachy, the future you build is under your feet.
Working at Soletanche Bachy means experiencing a human and technical adventure that will shape your future. Working alongside our 10,000 employees, you will discover the world of underground works.
As the world leader in foundations and ground technologies, Soletanche Bachy offers you unique opportunities for career development and international mobility. You will be joining a company that is committed to developing innovations and environmental solutions for the future.
Come and build your career in our human-scale subsidiaries, marked by strong values: excellence, safety and respect for everyone.
We are part of an international group

World leader in soil, structural and nuclear engineering, Soletanche Freyssinet offers an unparalleled array of construction and engineering expertise. With its six copanies, the group delivers technical excellence to best commit to their customers and ensure the performance and sustainability of structures.

With over 1,350 companies and 116,000 employees, VINCI Construction is a global leader in construction and provides, within the VINCI Group, an unparalleled range of construction-related expertise in over 100 countries. Its buildings, civil works and infrastructure enhance life for local people.