Soletanche Bachy carry out geotechnical and foundation work on bridges, viaducts, cut-and-cover tunnels, roads and freeways.
To better connect regions and encourage travel, we implement the most appropriate ground solutions and technologies for each road project.
Construction of road foundations and civil engineering structures
We operate in all types of environment, including dense urban areas, to build a wide range of structures such as cut-and-cover trenches, railroad crossings, and the construction and repair of bridge and viaduct foundations, notably using Starsol® bored pile technology.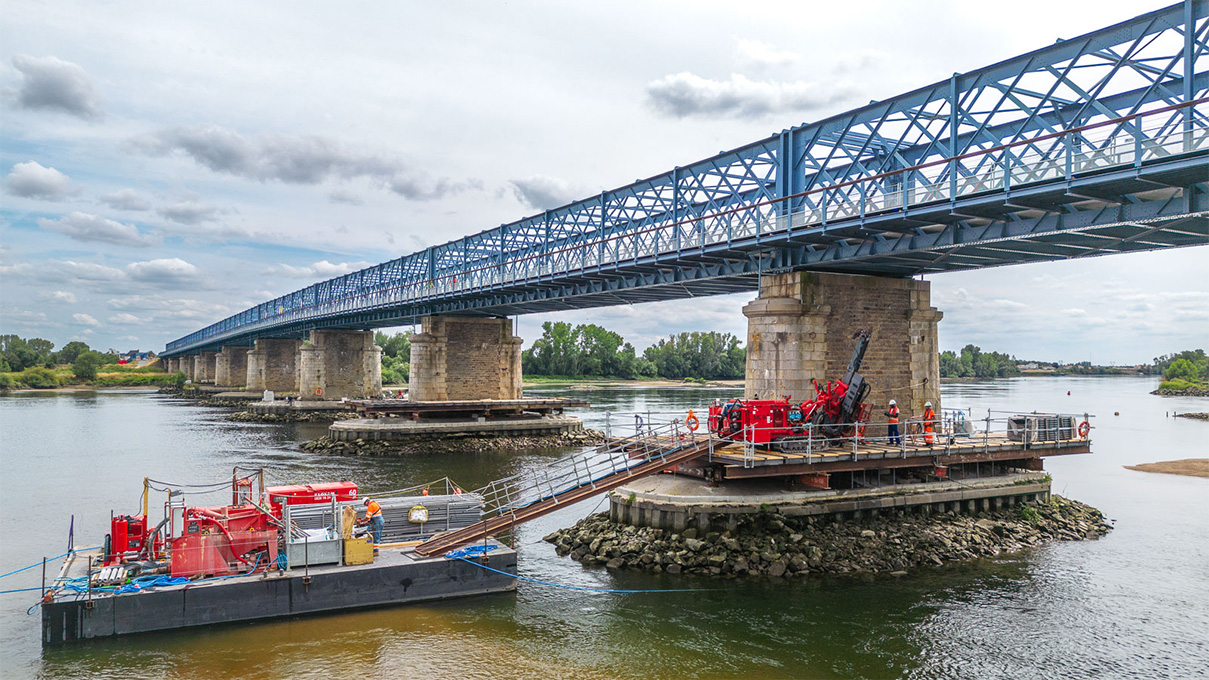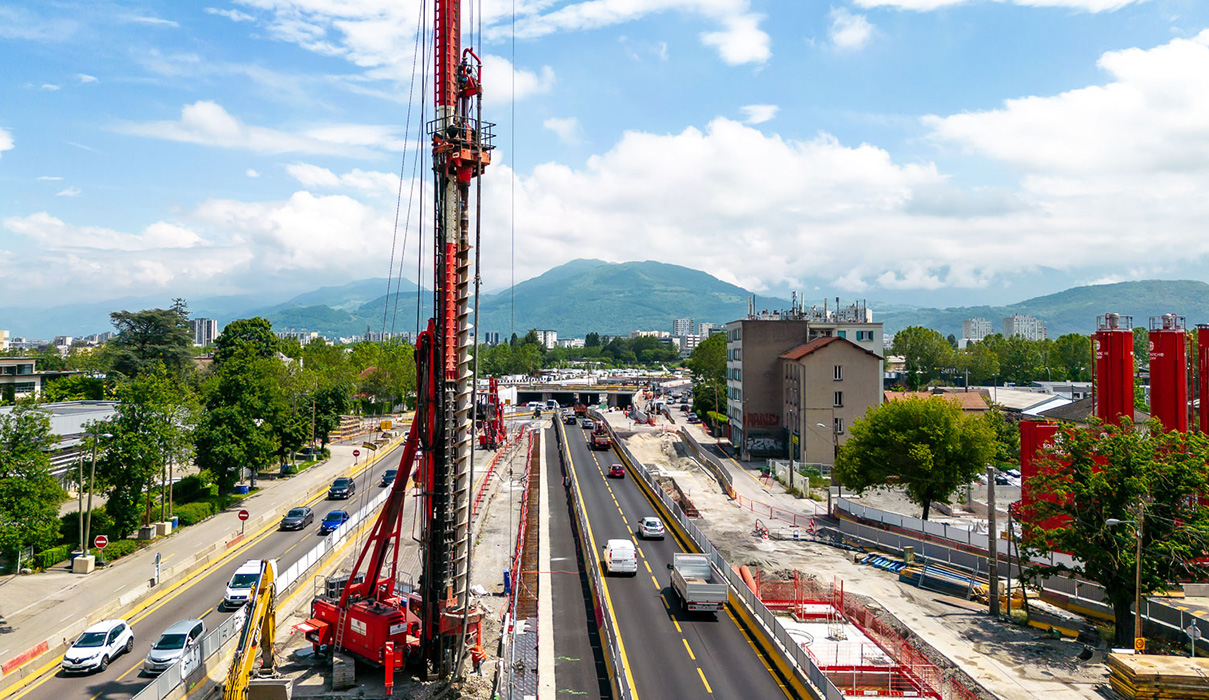 Soil improvement and reinforcement for road and freeway construction
Whatever the geotechnical constraints (seismic, hydraulic, vehicle load), we offer turnkey solutions for a wide range of road infrastructures:
Slope reinforcement, slope stabilization, shear and dip walls
Reinforcement of roadway foundations, widening, extension of access ramps or roadways, construction of emergency shelters
Construction and repair of retaining walls: diaphragm walls, nail walls, permanent anchors…
Turnkey underpass or cut-and-cover construction (foundations, civil engineering, etc.)
Our geotechnical engineering and special foundations offer for road construction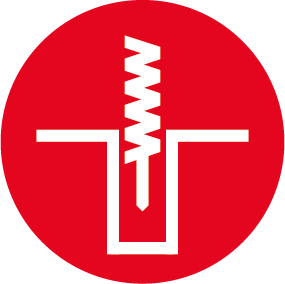 Starsol®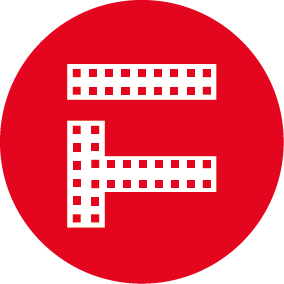 Barrette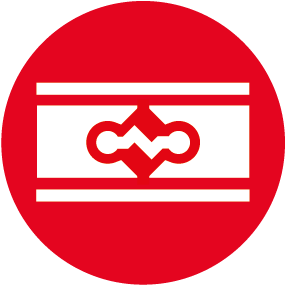 Precast wall
road projects completed
worldwide
linear meters of Springsol® vertical columns
to stabilize a motorway embankment,
using neutralized traffic lanes, for the SE 30 freeway, Sevilla
Soletanche Bachy's advantages