Sustainably reduce our carbon footprint and develop solutions to our customers' environmental problems. 
Soletanche Bachy needs cement, concrete, steel and fuel to carry out its projects. These resources generate significant CO2 emissions. We are well aware of the impact our operations and projects have on the environment. That's why we have made strong commitments to reduce our environmental impact and to implement concrete solutions on our worksites wherever possible.
Our commitments
At Soletanche Bachy, we believe in reasoned and sustainable growth, which means improving our foundation and soil technology operations and supporting the transformation of our industry by developing new environmental solutions for our clients' projects.
To achieve this, we rely on a pragmatic, local Environmental Action Plan, focusing on 3 key areas: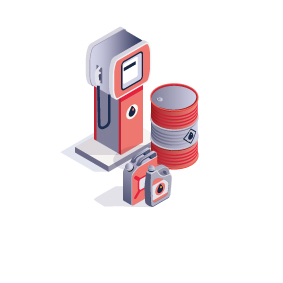 ENERGY
Reduce our carbon footprint by 40% by 2030
by cutting fuel and electricity consumption. (scopes 1 and 2)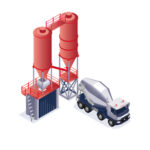 CEMENT
Cut our indirect CO2 emissions by 20% by 2030 (scope 3)
by reducing our cement consumption, using less concrete and employing cements with a reduced carbon footprint and alternative binders.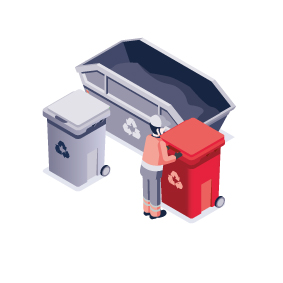 WASTE
Minimize waste and maximize recycling and recovery
(destruction, storage, recycling).
Our measurement tools
Each year, we consolidate a set of environmental indicators (fuel consumption, electricity, gas, water, waste, etc.) in a non-financial report.
We also measure the carbon footprint of our projects thanks to our in-house life-cycle analysis software. In particular, our tool enables us to compare the carbon impact of a basic solution with that of a variant during the tendering phase, in order to promote, wherever possible, the solution that has the least impact on the environment.
Our environmental solutions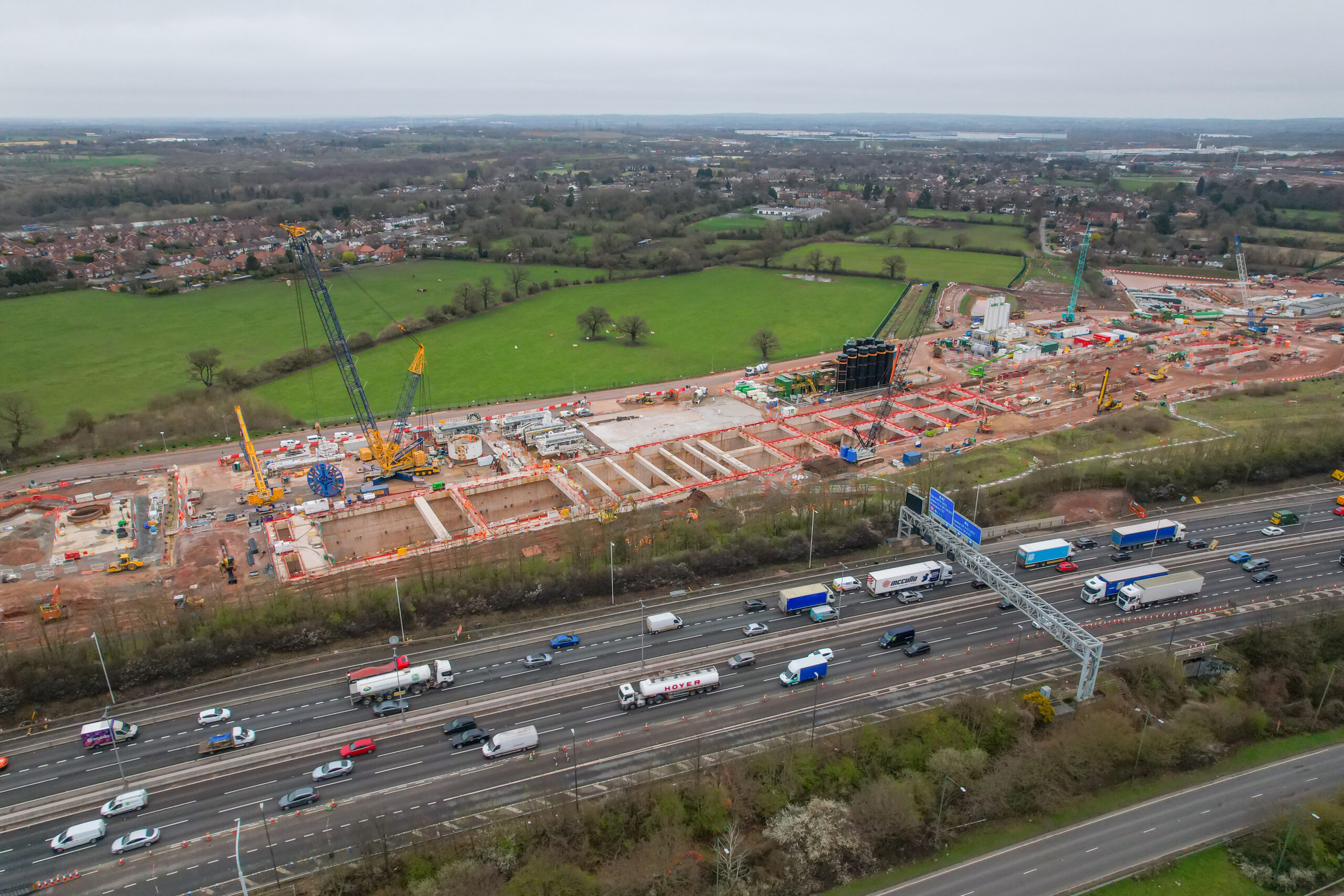 We build structures with a positive impact
Public transport networks that reduce car traffic in cities (rail lines, metro stations, etc.).
Facilities that improve water quality (stormwater basins, wastewater treatment plants, etc.).
High-energy performance buildings (housing, offices).
Clean energy sources (dams, wind turbines, etc.).
Our technical expertise reduces the environmental impact of projects
Design variants, to use less material or reuse backfill/excavation, thanks to the Group's integrated design offices.
Technical processes that bring environmental benefits, such as Deep Soil Mixing, threaded driven piles and underpinning.
Cleaner machines, like the Hydrofraise® with electric power pack.
Lower-carbon materials, with our EXEGY low-carbon concrete range.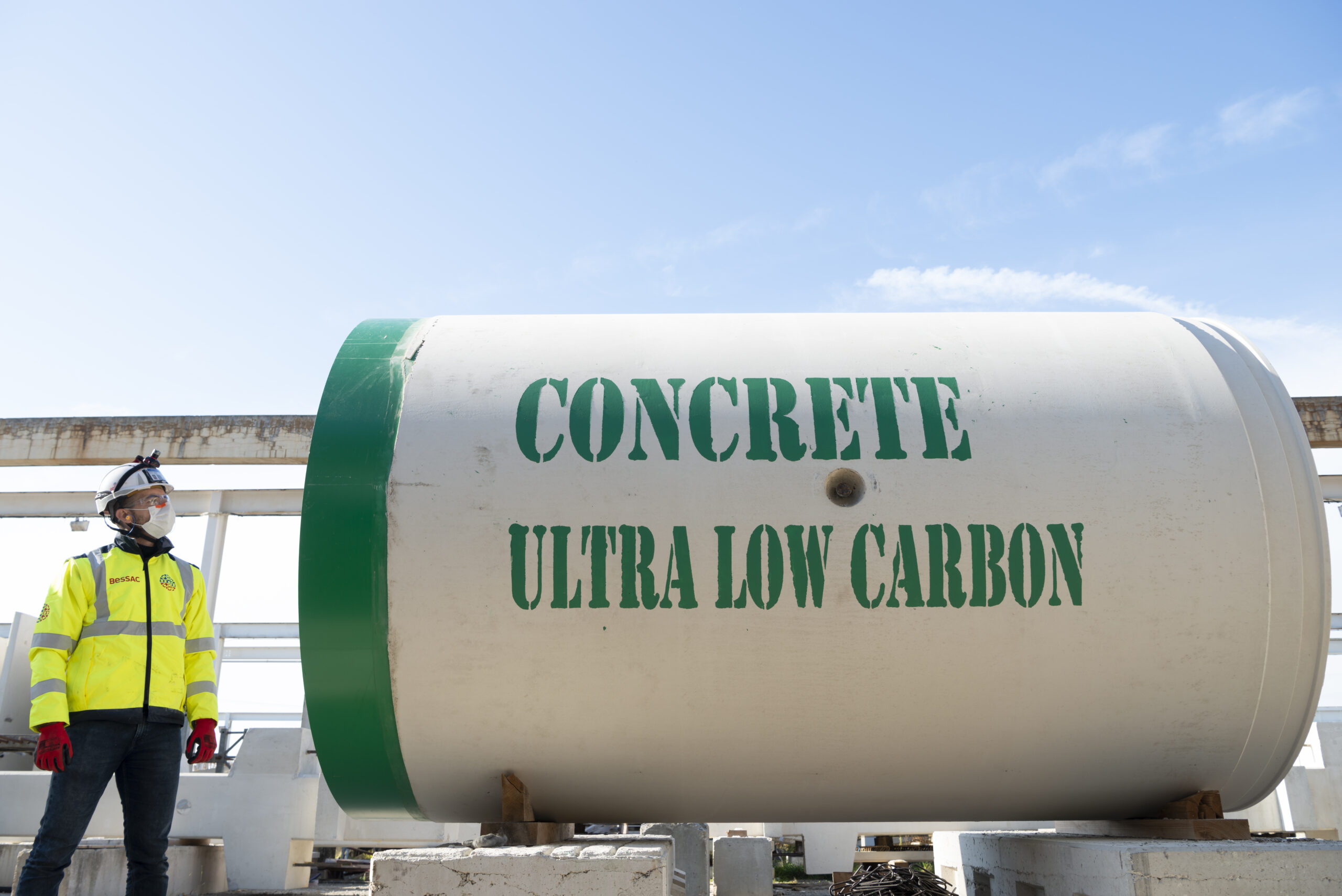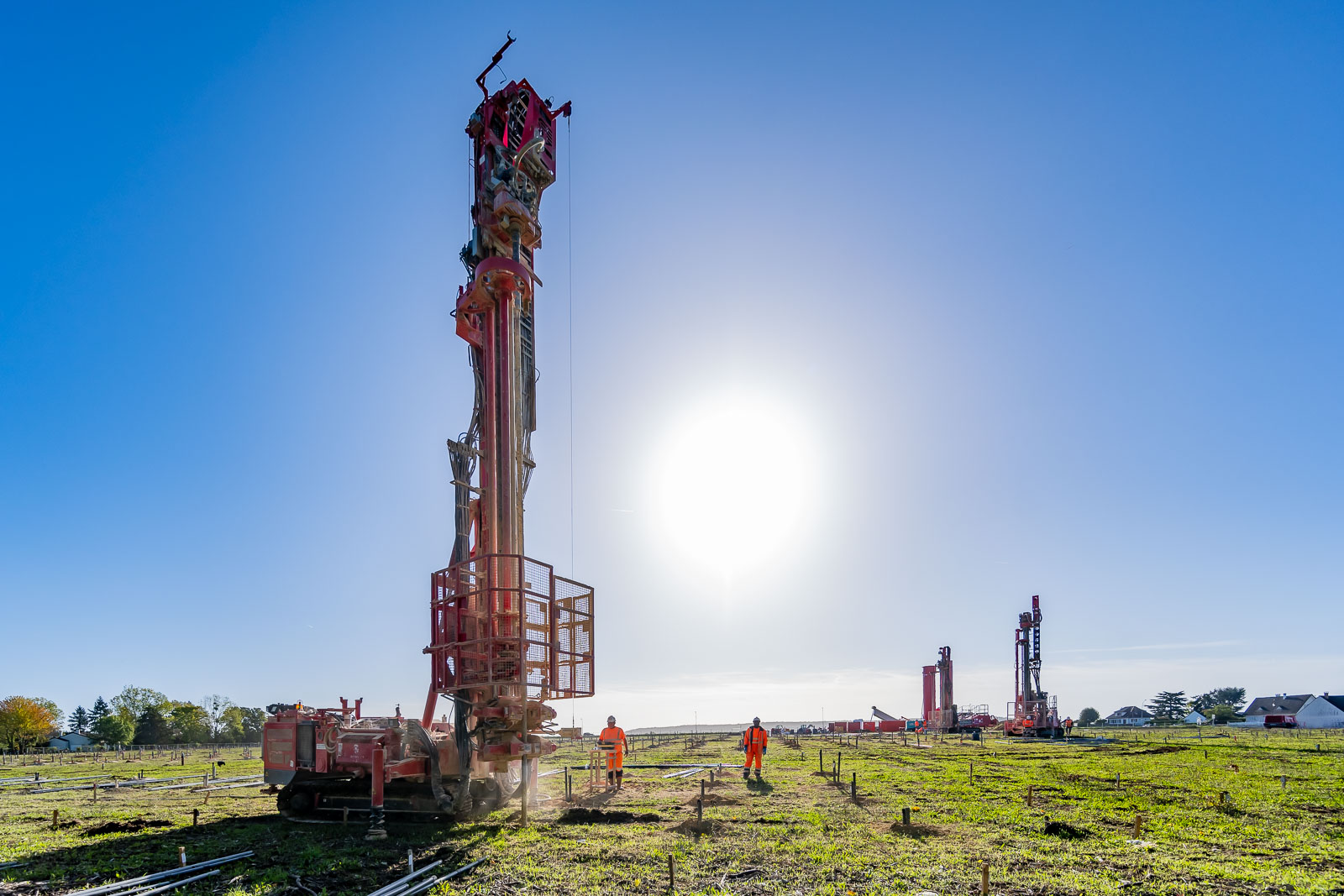 Our on-site actions help protect the environment
Waste sorting and recycling.
Fuel consumption reduction
Reuse of materials (drilling mud, demolition concrete, jet grouting spoil).
Water savings with closed-loop systems.
Tools powered by renewable energies.
Reduced noise.
Adapting procedures to preserve biodiversity.
Towards more energy-efficient equipment
At Soletanche Bachy, we are working on the electrification of our machines, with the deployment of the Hydrofraise® with electric power pack on numerous worksites and the use of battery packs to produce our drilling fluids.
We also equip our machines and equipment with optimized engines and operator assistance systems to reduce energy consumption. Finally, we are also working on new-generation fuels.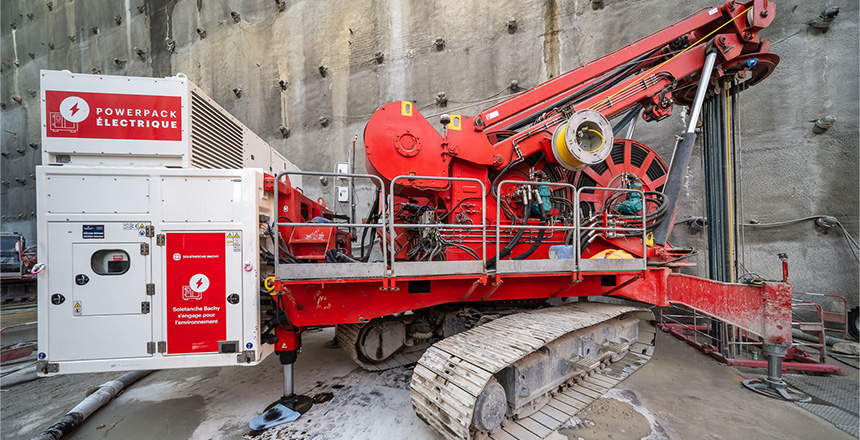 EXEGY, low-carbon concrete "made in Soletanche Bachy"
Soletanche Bachy has been using low-carbon concretes and grouts for over 30 years. Today, with EXEGY, we put this experience and our expertise in foundations and soil technologies at your service to reduce the environmental impact of your projects. EXEGY is a package of materials and services to provide the most suitable low-carbon footprint concrete and grout for each project.