We have a passion for our work, for challenges overcome and successful projects.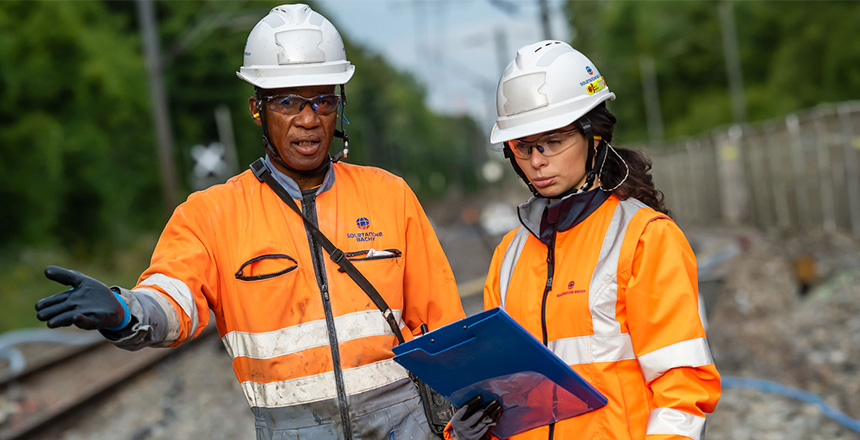 The Group's teams are driven by strong common values:
A safety culture shared on a daily basis, on all our worksites.
An entrepreneurial spirit, based on autonomy and accountability.
A search for operational and technical excellence in every operation.
A desire to place innovation at the centre of our solutions.
Attentiveness to the customer at all times.
A strong commitment to environment and ethics.
At Soletanche Bachy, successes are shared
Our projects often involve teams from different departments and entities within the Group. That is why our successes are above all collective. This cohesion, ease of communication and organisational flexibility allow us to combine our strengths to best serve our clients.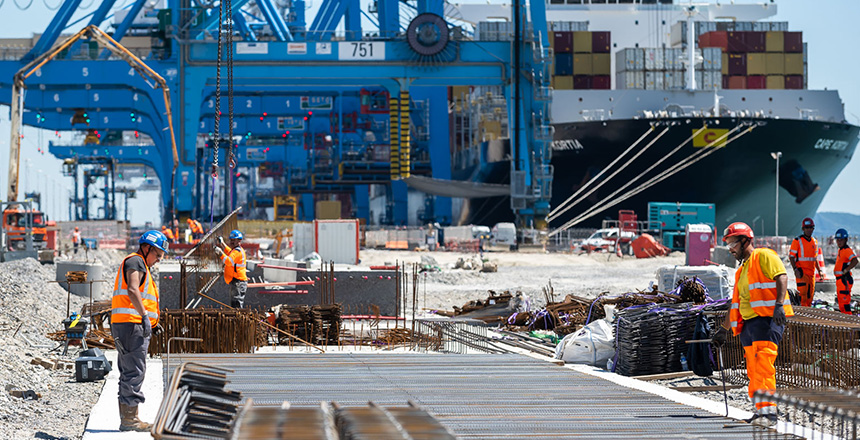 Autonomy and transparency
We promote our employees' autonomy through our structure and our organisation. This autonomy comes with a requirement for transparency to ensure the successful completion of our projects. At Soletanche Bachy, our raw material is soil. It can present risks and even change over time, with a direct impact on our projects. Transparency is vital for us, as a team, in order to overcome the surprises that soil has in store for us.
Ethics
At Soletanche Bachy, we are convinced that the success of a project also depends on strict compliance with all the principles of professional ethics, in relation to all our stakeholders and wherever we are present.
Whether in terms of business ethics or human rights, we require each and every one of our teams to act in compliance with the applicable regulations, reinforced by the commitments set out in the Ethics and Behavior Charter, the Anti-Corruption Code of Conduct and the Manifesto published by our Group.