ForSHORE, Soletanche Bachy's brand for maritime works expertise
ForSHORE offers general contracting support covering the 4 stages of port infrastructure projects: financing, design, construction and asset management. And because today's structures must meet tomorrow's environmental challenges, ForSHORE designs ports capable of withstanding the consequences of climate change, and implements solutions that reduce the carbon footprint of projects.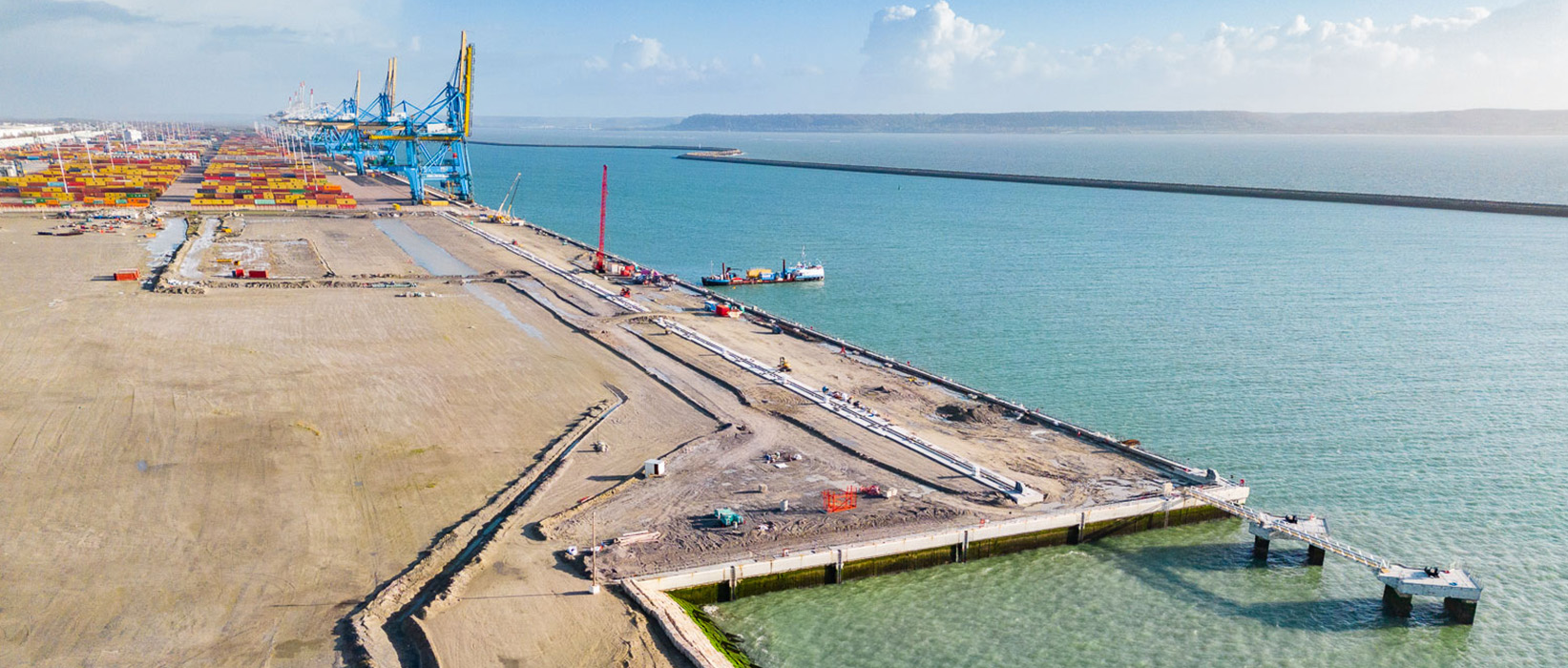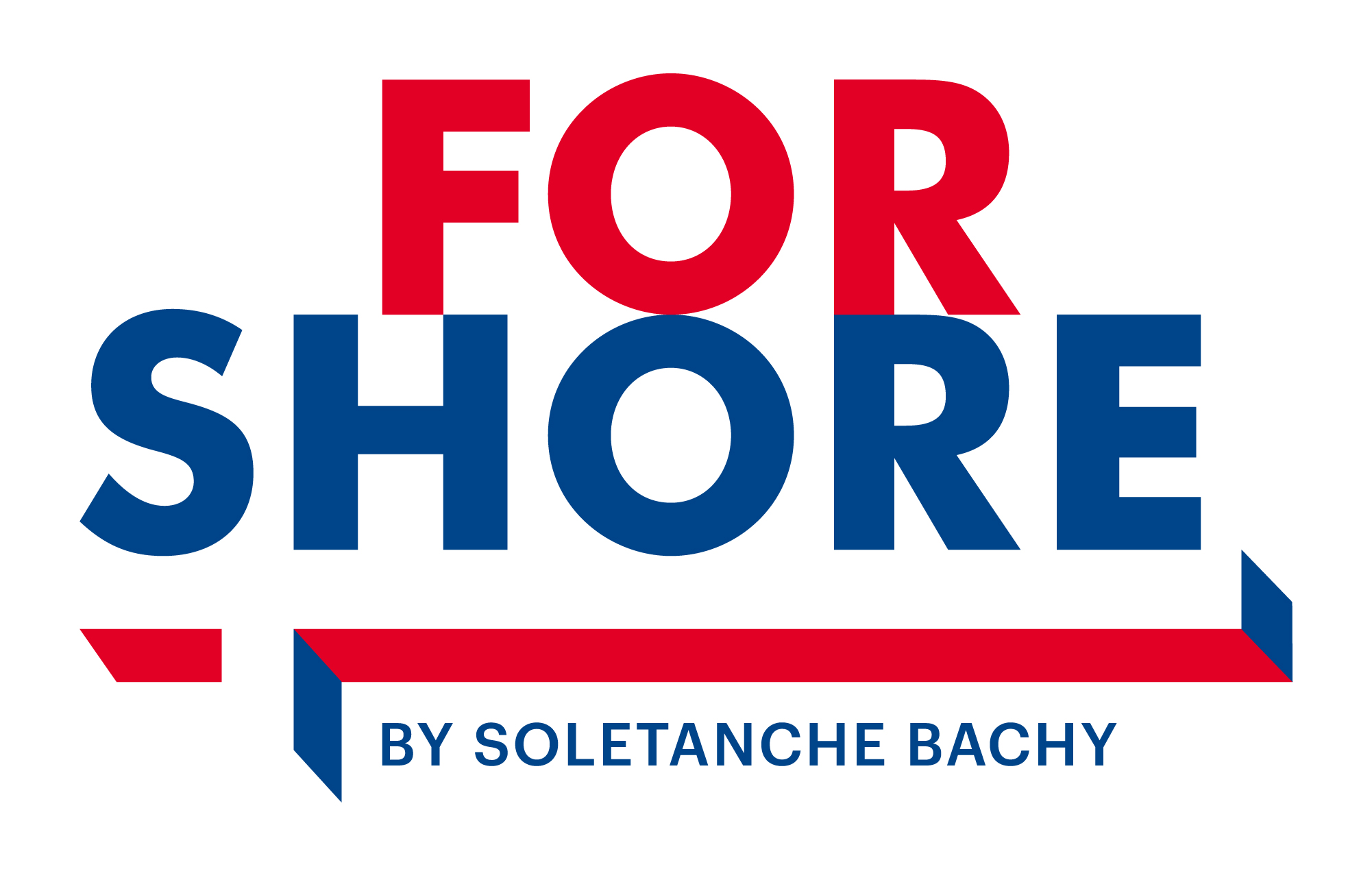 Our offer
ForSHORE mobilizes its international contacts to help project leaders find financing. ForSHORE is neither a bank nor an investor, but offers two types of service:
Identification of investors who can acquire stakes in port facilities
Sourcing of credit solutions
ForSHORE and its partner RESALLIENCE can provide you with a team of experts anywhere in the world to support you at various key stages of your project, taking into account the preservation of the site's immediate environment and anticipating the effects of climate change on the structure.
ForSHORE puts you in direct contact with Soletanche Bachy's design offices, located in the Group's main subsidiaries around the world, to build port facilities adapted to your needs and constraints.
Thanks to Soletanche Bachy's expertise, ForSHORE optimizes the design of your structures to reduce their environmental impact:
Design variants to use fewer materials.
Technical processes with environmental benefits.
Less carbon-intensive materials.
ForSHORE acts as a General Contractor for the construction of your new port infrastructure, or to remediate, adapt or upgrade existing facilities. As a result, you can rely on a single point of contact to carry out your port project from A to Z. ForSHORE can help you build all types of marine structures.
ForSHORE offers asset management services for all port infrastructures. They cover 3 stages:
Inspection
Analysis
Maintenance
Environmental solutions for marine works
Preserving biodiversity
Conservation plans
Monitoring
Schedules adaptations
Bubble curtains
Water quality control
Suspended matter barriers
Controls
Anti-pollution kits
Energy savings
Solar panels on barges
Modular generator
Eco-mode on machines
Equipment with electric power pack (Hydrofraise®)
Resource management
Alternative designs to reduce steel quantities
Low-carbon concrete and grout