Soletanche Bachy draws on its expertise in geotechnics and civil engineering to design and build oil and gas facilities.
Global expertise around the world
We are involved worldwide in the construction of gas processing plants, liquefaction and gasification plants, pipelines (gas or oil), drilling wells, as well as the creation of marine structures (unloading sites, storage areas, etc.).
We also build turnkey refineries, taking charge of foundations and civil engineering.
This expertise in marine structures and ground improvement enables us to deliver oil and gas projects to our customers from A to Z.
Did you know ? We build foundations for all types of power plants.
Soletanche Bachy is involved in the construction of foundations for numerous installations in the energy sector: wind farms, solar panels, hydraulic and hydroelectric dams. Soletanche Bachy is also involved in the installation of critical infrastructure, such as dike raising and anti-liquidation treatment on emergency power units for civil nuclear facilities.
Geotechnical engineering and special foundations for oil and gas infrastructures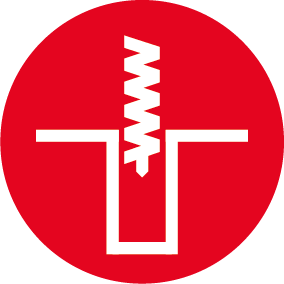 Construction of special foundations
Piles, barrettes, micropiles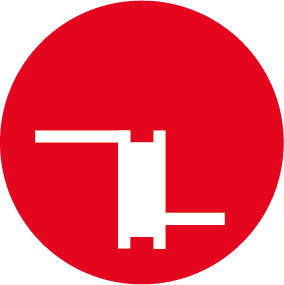 Retaining structures
Diaphragm walls, secant piles, combi-walls, ground anchors, drains, shotcrete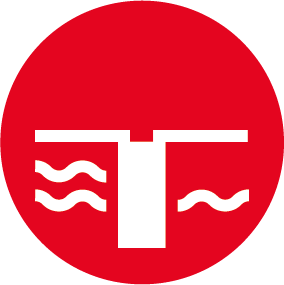 Cut-off walls
Diaphragm walls, slurry walls, groutings, drilling, jet grouting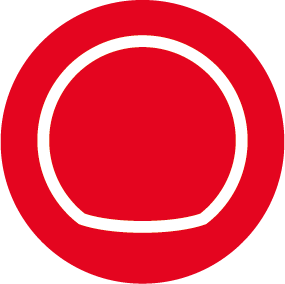 Wells
Diaphragm walls, berlin-type walls, secant piles, combi-walls, shotcrete wells
Soletanche Bachy's advantages