Reconstruction of Warszawa Zachodnia station in Warsaw: Budimex selected Soletanche Polska to carry out the foundation works
Soletanche Polska is carrying out the foundation works on behalf of Budimex SA as part of the reconstruction of Warszawa Zachodnia (Warsaw West) railway station and construction of an underground tram station.
The works include widening the existing tunnel and extending it to the city ring-road platform, as well as the construction of a metro station and a tram station on the lower level. 
This will provide Warsaw's residents and visitors with easy public transport links to the station, arriving directly beneath the platforms. The project also includes the construction of new platforms and a modernised station hall.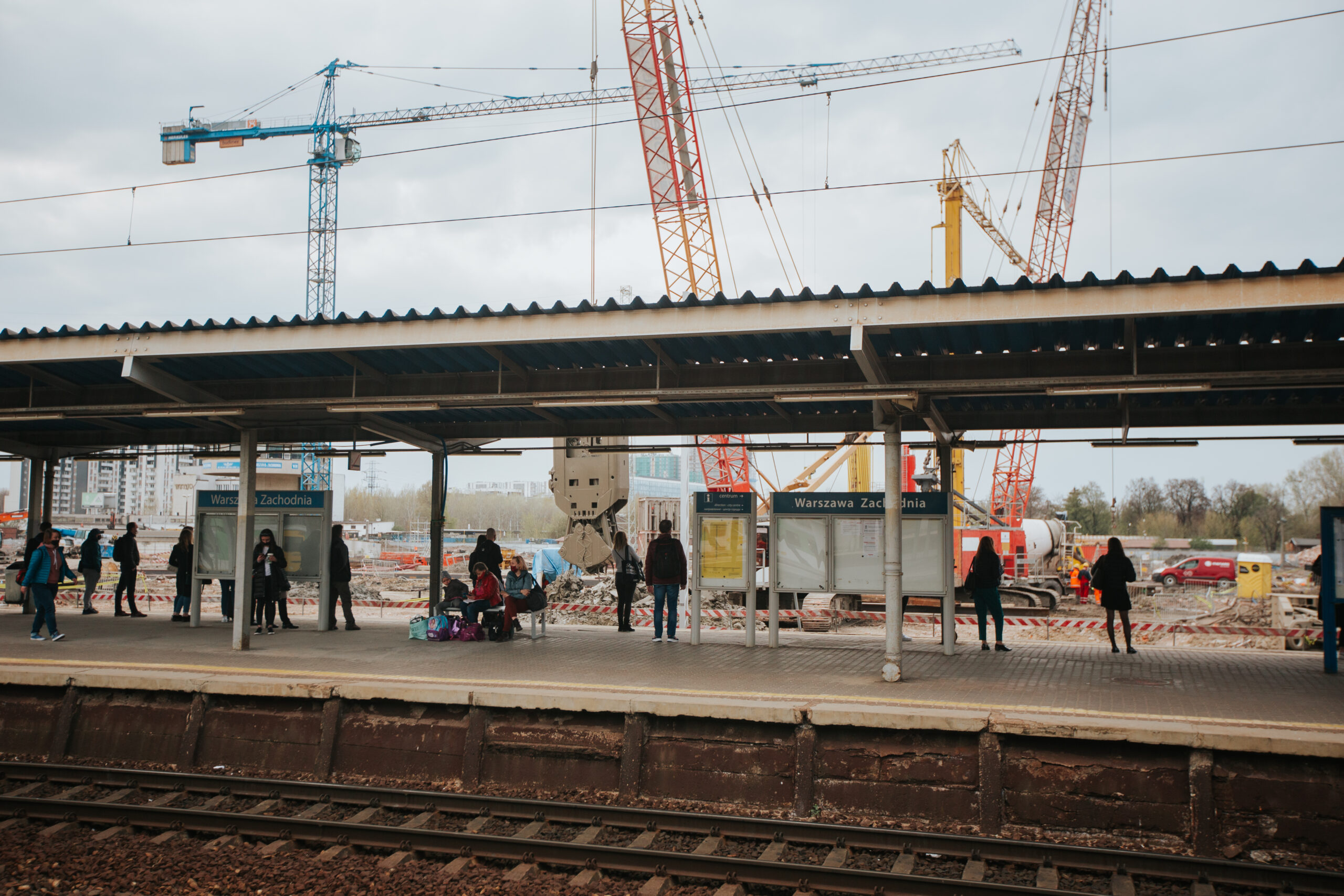 For the Soletanche Polska teams, this site represents a challenge in terms of geotechnical engineering, special foundations but also organization :
The worksite is located in one of the busiest passenger traffic areas in Poland. The work needs to be carried out with as little impact as possible on these passengers, while ensuring the safety of the teams.
The hydro-geological conditions are difficult and require the construction of a horizontal barrier, using approximately 41,000m3 of jet grouting, in order to minimise groundwater seepage into the underground structure.
Here is a large-scale project. By modernising Warsaw's public transport and providing a hub for suburban and mainline trains, a tramway and a bus station, Warsaw West Station will become a real centre for communications in the city and thereby contribute to improving mobility for everyone.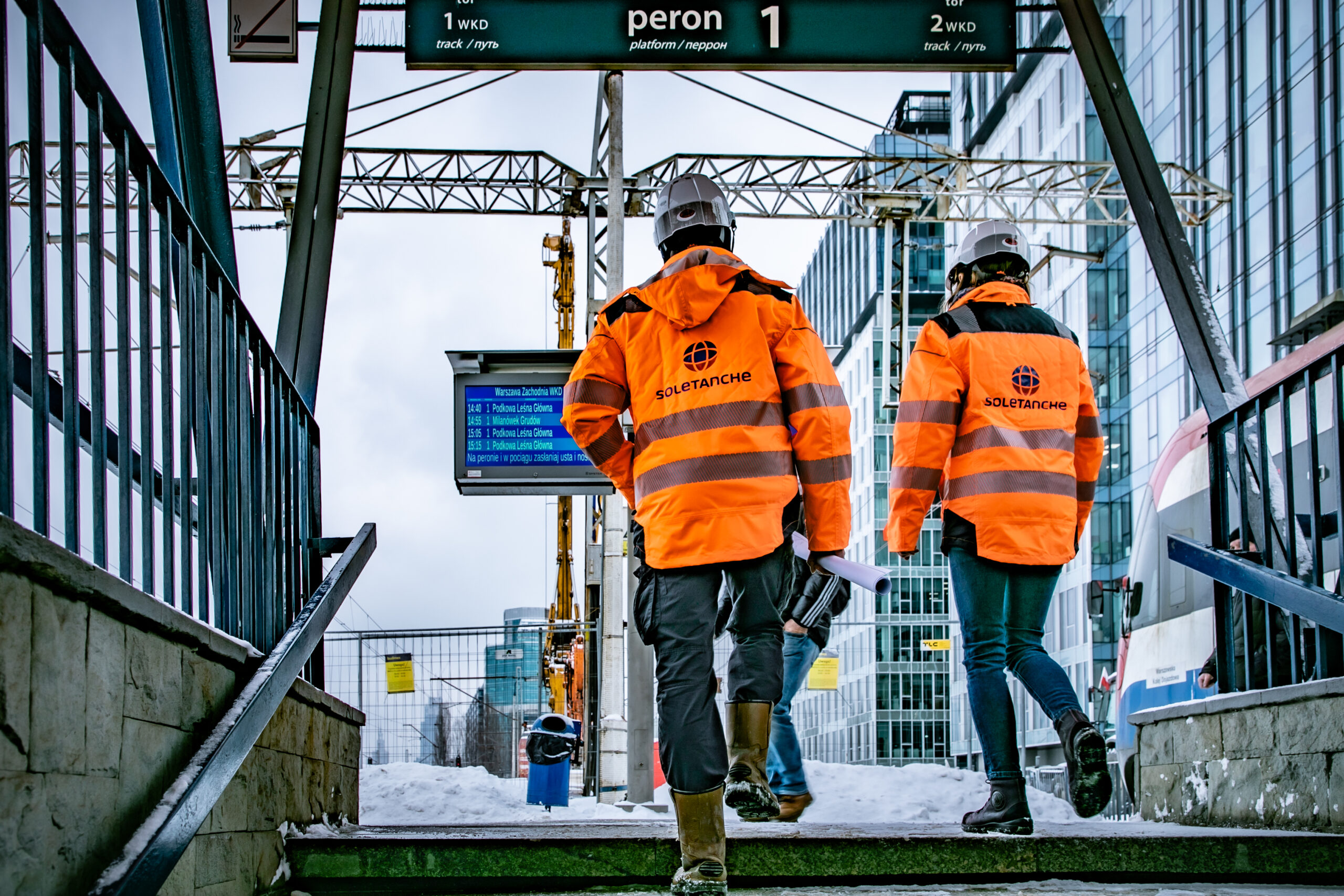 And the work carried out by Soletanche Polska is already well advanced:
The site is therefore on track to be delivered on time in 2022.
Development of the station modernisation project: DWAA Architekci  
Investors: PKP Polskie Linie Kolejowe and Tramwaje Warszawskie 
Main contractor: Budimex SA 
Design and completion of special foundation works: Soletanche Polska