Soletanche Bachy brings its expertise to water and sewerage projects | Part 2: Water transport and distribution
Built centuries ago by the first civilizations, sewer networks have been modernized over time and occupy an important place in our society.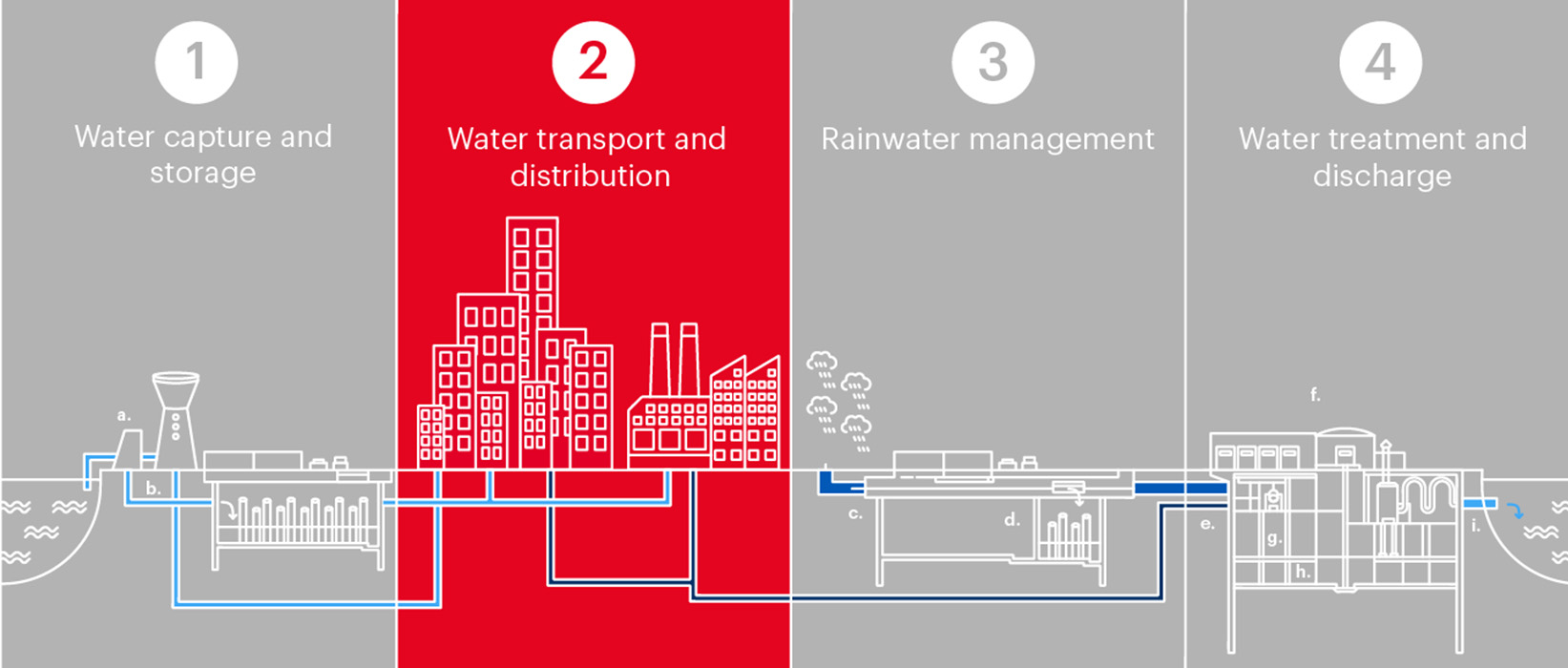 Sewage networks everywhere under our feet
Maintaining, repairing, reinforcing and extending them is vital, especially in large cities with constantly-growing urban populations.
At Soletanche Bachy, we deliver turnkey projects, from foundations to civil engineering works and the construction of sewer infrastructure, in order to meet current and future challenges.
In London, one of the largest sewerage networks in the world
In East London, our colleagues at Bachy Soletanche Limited have constructed part of the world's largest sewer network: the Lee Tunnel, 6.5km long with five shafts (the largest of which is 41m in diameter, 98m deep and has a 1.8m-thick wall).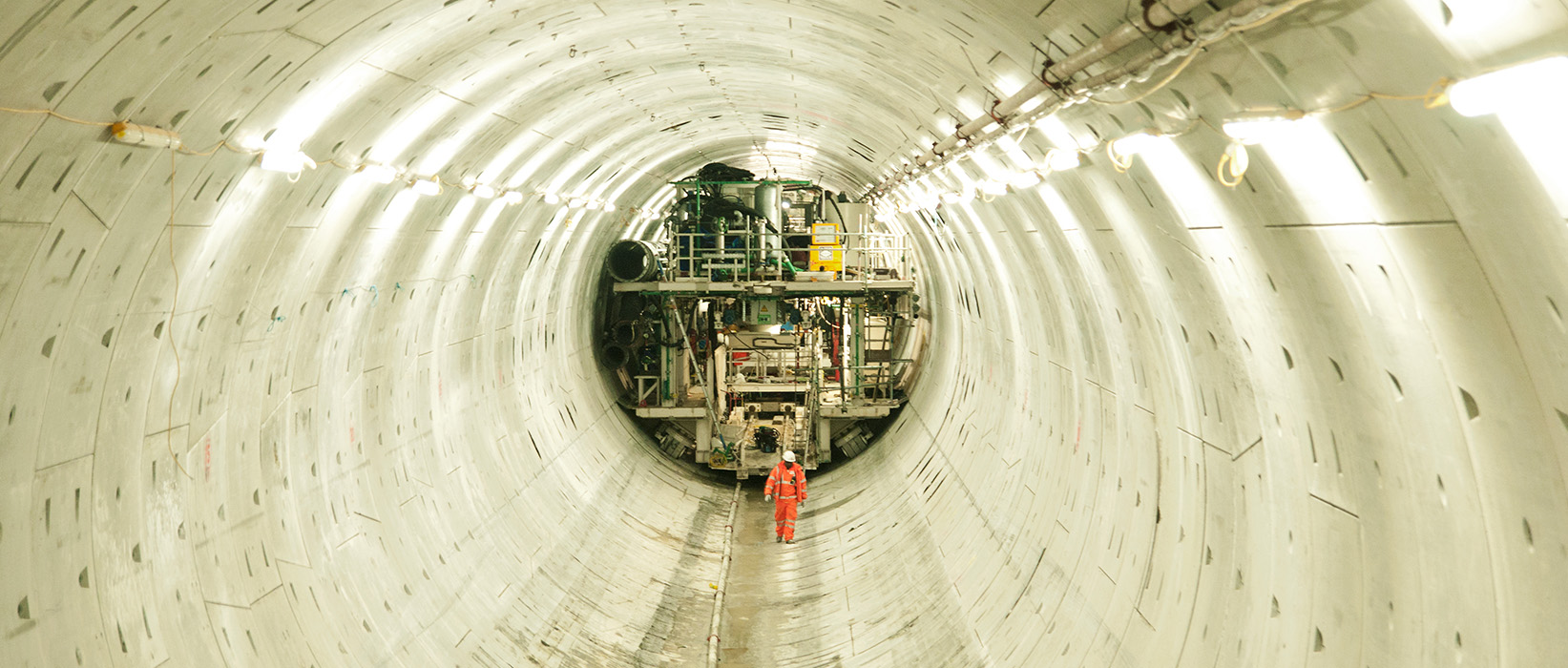 Each shaft consists of a diaphragm wall made from reinforced concrete with a secondary layer of fibre-reinforced concrete and a reinforced-concrete base slab. Since its construction, this infrastructure has transported 40% of the wastewater discharged annually into the Thames and considerably improved the quality of the river water.
The main technique used for these structures involved diaphragm walls. This process consists of digging a trench up to 90m deep.
Australia – well-established expertise in water engineering through our subsidiary Rob Carr.
There are plenty of examples in Australia. The teams of Rob Carr, a Soletanche Bachy subsidiary specialising in microtunnels are experts in water engineering. They are frequently called upon to improve the network of water pipes, in Melbourne for example, with the where they are replacing the sewers in the Alphington trunk. The old brick sewer, serving around 85,000 homes, had considerably deteriorated from a century of use. Rob Carr constructed 1km of pipeline using a microtunnel boring machine, as well as several access shafts and maintenance structures to refurbish the network.
Expertise to support water and sewerage projects
Via our subsidiaries all around the world with expertise in foundations and soil technologies, Soletanche Bachy is involved at every stage of water management, through the construction, repair and maintenance of water distribution structures and the sewerage network. These can be delivered "turnkey", from the design and execution of the foundations to the civil engineering works and delivery.