Grand Paris Express: two new contracts signed for Soletanche Bachy France and Soletanche Bachy Fondations Spéciales
SBF and SBFS began work in October to connect the existing Parisian transport lines to the future metro line 15.
Having completed the filling injection work at the start of the year, the Soletanche Bachy France teams are now returning to the Bondy station site. Indeed, SNCF Réseau has entrusted the consortium of CMC (lead contractor) and Soletanche Bachy France with the construction of an underground passage between RER line E and the future station on line 15 East of the Grand Paris Express.
The project features a very comprehensive range of special foundation works, including:
a micro-Berliner wall, waterproofing injections and foundation micropiles beneath the existing tracks of the T4 tramway,
a diaphragm wall anchored by anchor ties and a grout wall to create the station's shell alongside the tracks.
The teams have already begun work on this site, which is due to be completed for June 2023.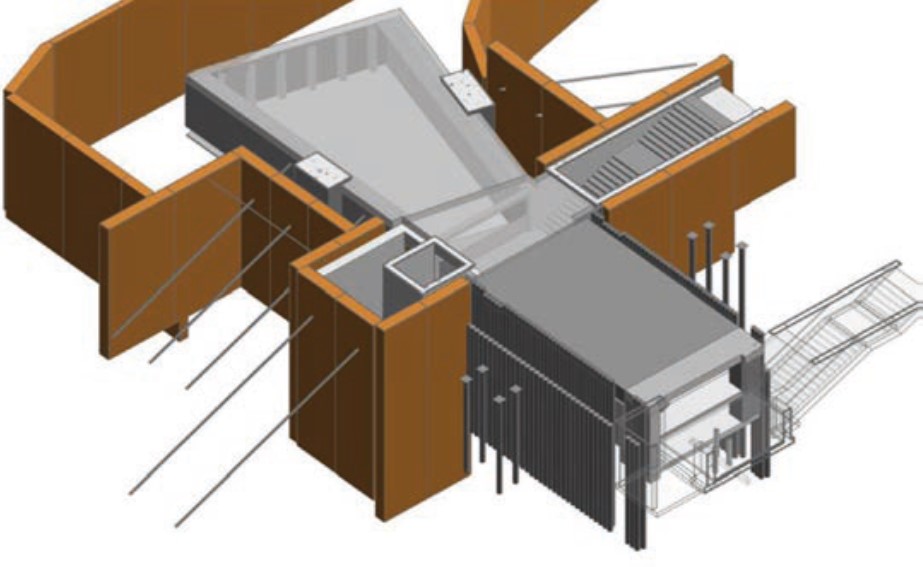 In Villejuif, the Colas GC/Soletanche Bachy Fondations Spéciales consortium has been chosen by SNCF to connection line 7 to the future metro line 15 South
The project is located in a dense urban setting, including a main road with an underpass, buildings adjacent to the project, numerous contractors and a bus station with a car park above.
The works will allow the creation of connecting traffic between the existing metro line and the future Line 15, along with two new road exits.
In order to create these structures, lined shafts will be built, sheltered by a temporary waterproof screen (secant piles, injections and secant micropiles) up to traffic level.
Soletanche Bachy Fondations Spéciales will create the secant piles, Soletanche Bachy France will carry out the injections and micropiling and Colas GC the lined shafts and civil engineering.