Special foundations completed for the C21 metro in Warsaw, Poland – Video looking back the project
For almost two years, the Soletanche Polska and Zetas teams have been working for project manager Gülermak on a project that is ambitious in many respects – Bródno station, at the end of the second metro line in Warsaw, Poland.
One of the challenges lay in the project's dimensions and its urban location: the worksite was located in a dense urban area crossed by a working tram line. The construction site was 2km long with a surface area of ​​3.5 hectares. It was therefore divided in two, creating transport and logistical constraints (a journey of around 5km between the two areas via the city's road network).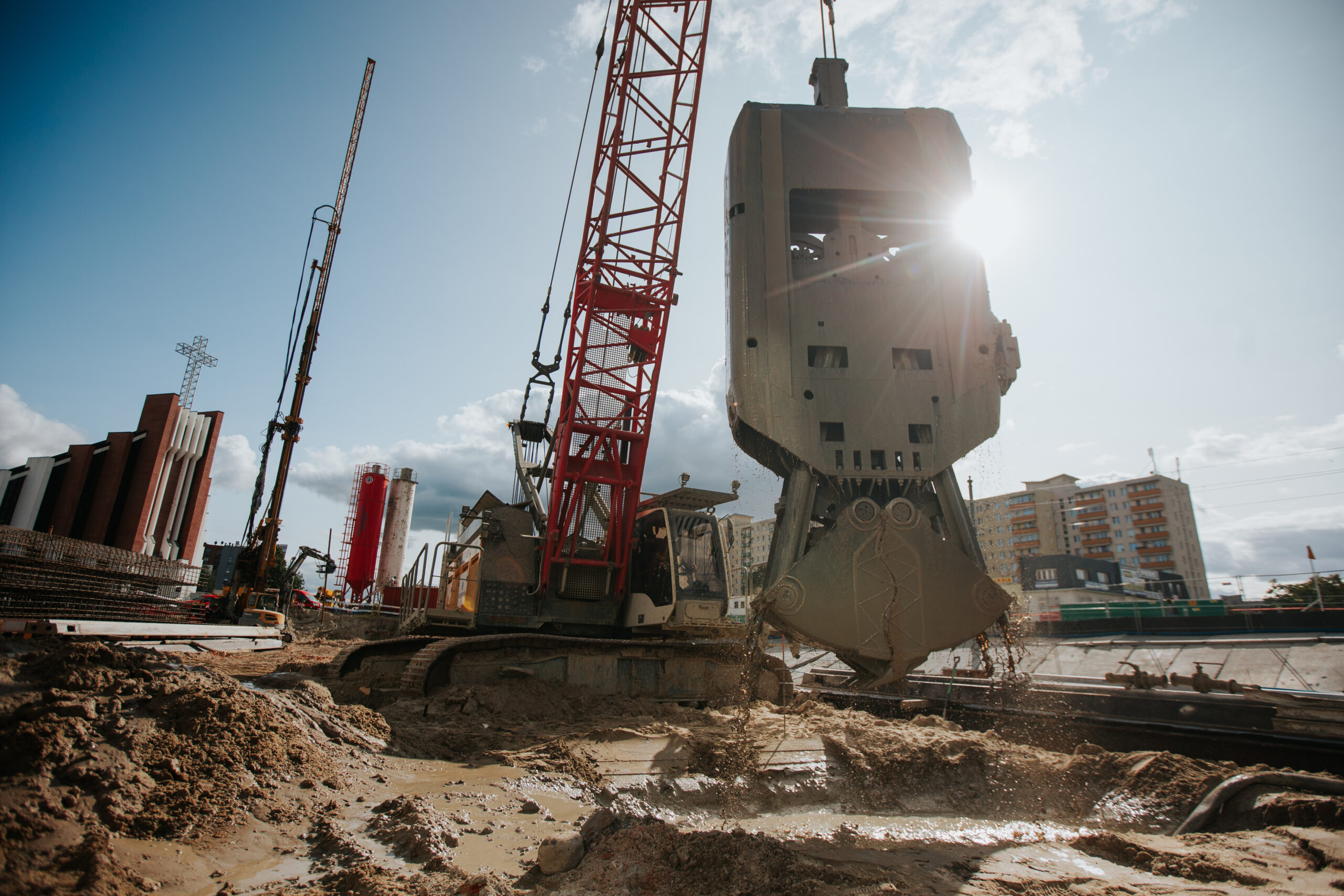 The teams successfully overcame these challenges, whether of a geological, technical or organisational nature, and were able to create a 3km-long diaphragm wall, as well as a horizontal barrier with 4000 jet grouting columns with an average depth of 35m.
Soletanche Polska is now carrying out the finishing work.
To find out all about the impressive dimensions of this project, why not take a virtual tour of the worksite with Jacek Zdunek, project manager at Soletanche Polska. He will tell you all about the geology, the techniques applied and the challenges of this great project.