Bessac signs its first contract in Ivory Coast to build a microtunnel in Abidjan.
Bessac Afrique, the Bessac branch formed earlier this year, signed its first contract a few weeks ago with PFO Africa, the market leading construction company in Ivory Coast. A great first which demonstrates the expertise of the Soletanche Bachy group in tunnels and underground works.
As part of the motorway tunnel construction project in Abobo, one of the most densely populated areas in Abidjan, the teams from Bessac will create a 990 metre long gravity microtunnel and 1.8 metres internal diameter to drain stormwater from the low point of the structure to the existing canal on the other side of the city.  
All plant and equipment are expected to be on site by the end of June 2021, and the project will take just under one year to be completed (including the 4-month preparation period). It's a suitably ambitious project and an excellent success story for this new Bessac entity!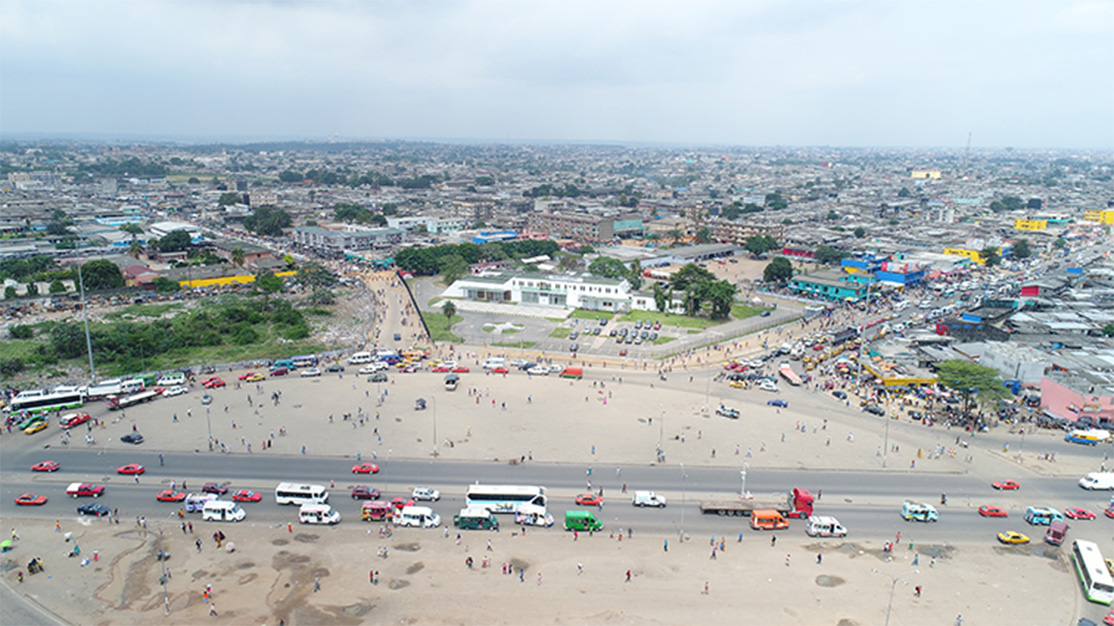 Underground works: Soletanche Bachy's expertise at the service of our customers
Thanks to our specialized and experienced teams from Bessac and Soletanche Bachy Tunnels, we master all the techniques for carrying out underground structures: directional drilling, Micro TBM, slurry TBM, EPB TBM, compressed air TBM, variable density TBM, hard rock TBM, drilling by conventional mechanized method or with the use of explosives … 
Moreover, Bessac's industry division has been designing and building a wide range of TBM and their associated equipment, for many years. This dual skill of public works contractor and underground works machine manufacturer, certified Frenche Origin Guaranteed, allow us to provide a tailor-made solution to our customers, all around the world. 
These complementary expertise allow Soletanche Bachy to respond to all projects, regardless of their complexity (nature of the ground, external environment, location, scope of a project…) 
Through our two specialized subsidiaries, Soletanche Bachy has strong tunnels' references, on major projects or projects with a strong geotechnical component, in France and abroad: Grand Paris Express or Singapore metro, in Annacis Island (Canada), in Sale (Morocco), in Guayaquil (Ecuador) for sanitation projects, at Borne la Romaine and Viggianello in France for road tunnels.