Soletanche Bachy masters the entire chain of creating and rehabilitating underground structures.
New tunnels or tunnel rehabilitation
In terms of design-build, our offer includes underground excavation using tunnel boring machines (TBMs) and microtunnel boring machines (MTBMs), as well as conventional lining and associated special works (reinforcement, drilling, nailing, compensation grouting, soil treatment).
When it comes to rehabilitation and maintenance, we put all our technical know-how to work to ensure the compliance, safety, maintenance, lining, widening and deconstruction of tunnels of all types:
Subway and underground transit system
Service tunnels: sewers, sea outfalls, pipes to improve water management, diversions for gas and electricity pipes, etc.
Underground galleries for mining complexes
Global expertise combining construction and industrial capacity
We build our own tunnel boring machines (TBMs) and associated equipment (tracker trains, marining trains, etc.). Our dedicated tunnel engineering departments design tailor-made solutions for our customers' projects.
We also bring all our innovation capabilities to bear on the development of specific solutions, such asthe tunnel implemented by Bessac in Hong Kong
Safety at the heart of our underground structures
Because underground work presents a high level of risk for our teams, we make safety a central concern in all our processes, from design to project execution.
We also run a number of activities in parallel with our projects:
Concrete training initiatives, such as segment laying using virtual reality
Research and innovation, such as the development of a machine to industrialize the laying of pickling pipes, or Hyperb'assist, a system designed by Bessac to optimize safety in hyperbaric atmospheres.
Regular awareness-raising campaigns for teams
Three subsidiaries specializing in tunnel and microtunnel construction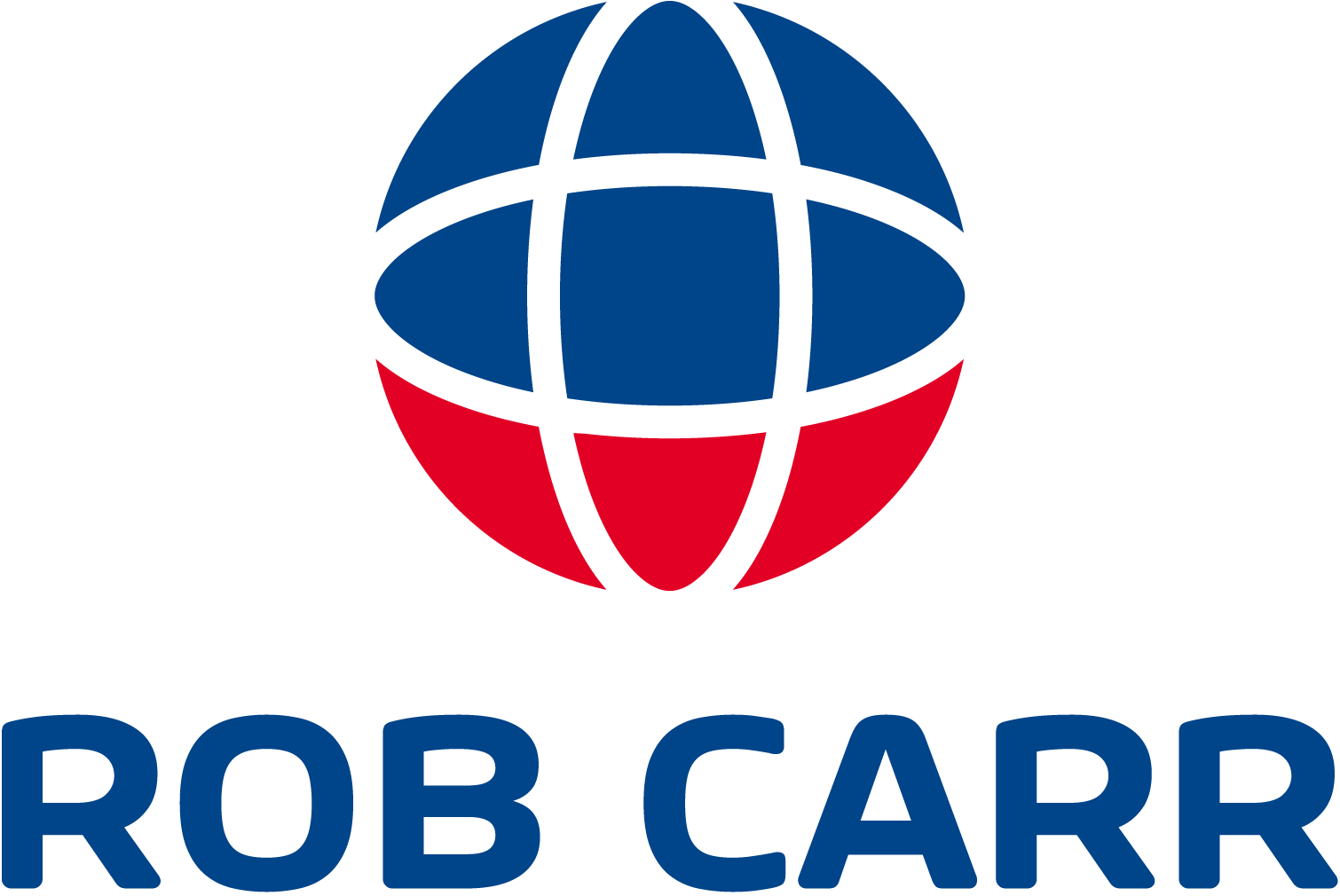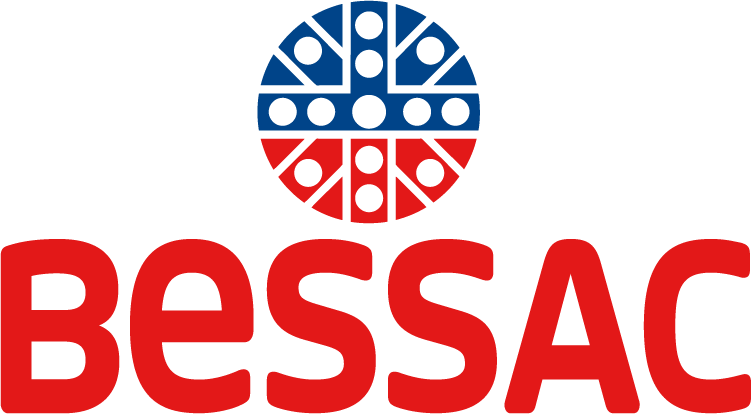 Rob Carr
Active in Australia and New Zealand, Rob Carr is an expert in microtunneling and in the construction of water and wastewater infrastructure and associated civil engineering (wells, underground pumping stations, etc.).
Bessac
Bessac specializes in the construction of tunnels and microtunnels worldwide. It also has the capacity to design and manufacture customized tunnel boring machines for its customers.
Soletanche Bachy Tunnels
Soletanche Bachy Tunnels specializes in tunnelling using traditional methods. The company has a wide range of lining techniques at its disposal, and also offers its customers the following structures turnkey, with final cladding and equipment.
Our offer for tunnel construction
mètres linéaires de tunnel d'évacuation des eaux traitées, construit en béton à très faible teneur en carbone par les équipes de Bessac, avec la solution Exegy de Soletanche Bachy.
Soletanche Bachy's advantages